Apple anunció hoy Apple News+, un Apple News basado en una suscripción renovada que incluye noticias y periodismo en profundidad de editores de renombre y contenido exclusivo de marcas de revistas populares en los quioscos.
Más de 300 revistas populares, los principales periódicos y editores digitales están incluidos en cada suscripción de Apple News+, con temas que cubren todo, desde entretenimiento, moda y noticias, hasta política, salud, estilo de vida y viajes.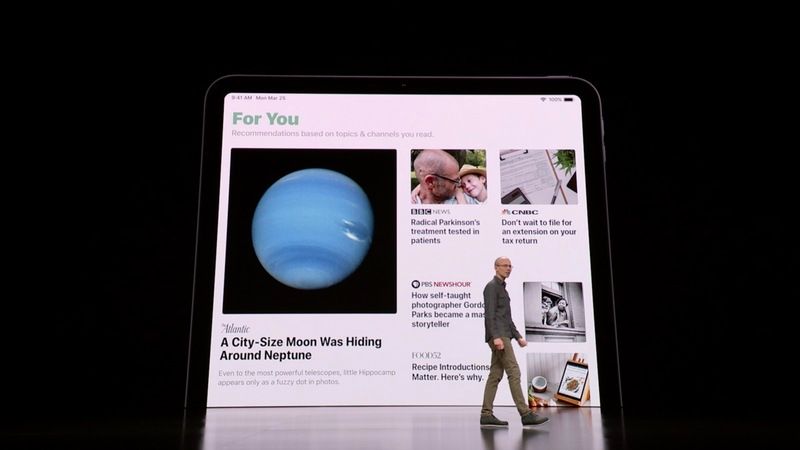 Los suscriptores de Apple News+ pueden acceder a números actuales y pasados, y a artículos individuales de revistas como:
The Atlantic, Better Homes & Gardens, Bon Appétit, Condé Nast Traveler, ELLE, Entertainment Weekly, ESPN The Magazine, Esquire, Food & Wine, Good Housekeeping, GQ, Health, InStyle, Martha Stewart Living, National Geographic, New York Magazine, The New Yorker, O, The Oprah Magazine, Parents, People, Real Simple, Rolling Stone, Runner's World, Sports Illustrated, TIME, Travel + Leisure, Vanity Fair, Vogue, WIRED and Woman's Day.
Además, Apple News+ incluye a The Wall Street Journal, Los Angeles Times y Toronto Star, el diario más grande de Canadá. Apple News+ también brinda acceso a publicaciones premium como thekimm, The Highlight by Vox, los sitios Vulture de The New York Magazine, The Cut y Grub Street y Extra Crunch del TechCrunch de Verizon Media.
Apple News+ presenta revistas con portadas animadas, fotografías que parecen vívidas y tipografías en negrita optimizadas para iPhone, iPad y Mac. En las pestañas Hoy y News+, los suscriptores recibirán un artículo individual y emitirán recomendaciones basadas tanto en la redacción editorial como en las sugerencias personalizadas, mientras se mantiene la privacidad del usuario.
La pestaña News+ se divide en una sección de "Mis revistas" con categorías tales como examinar el catálogo, destacados, negocios y finanzas y viajes.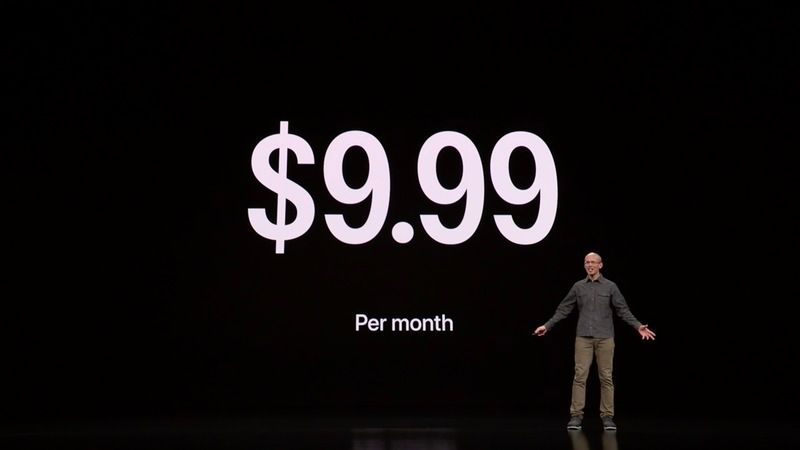 El precio de Apple News+ es de 9,99 dólares al mes en los EE.UU. y de 12.99 dólares al mes en Canadá. Según Apple, todos los usuarios de Apple News en los EE.UU., Canadá, el Reino Unido y Australia pueden continuar disfrutando de la experiencia de noticias gratuita dentro de la aplicación en iPhone, iPad y Mac, incluido el acceso a Historias principales, Historias de tendencias y una fuente personalizada de artículos.
---
---